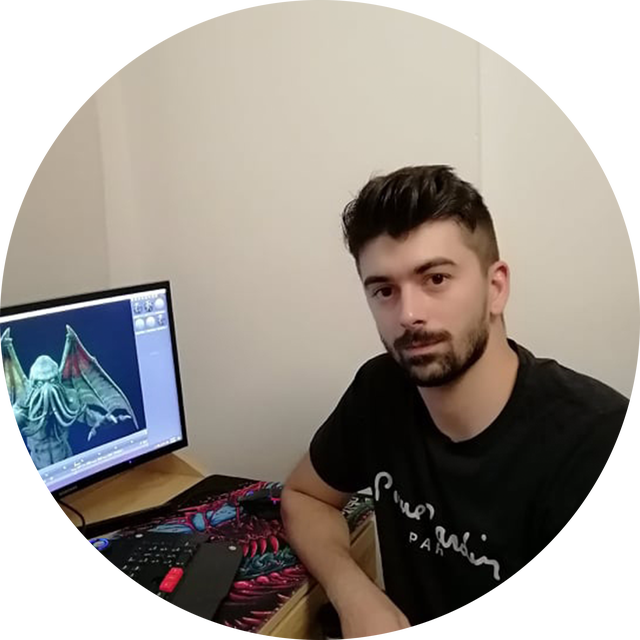 Ares Dragonis
Creator of The Shore and Founder of Dragonis Games
Ares Dragonis is the visionary force behind the captivating video games, The Shore and Eresys. As the director/producer and artist for these titles, he is responsible for every aspect of their creation, from the stunning visuals that bring the games to life to the intricate details that make them truly immersive. A master of 3D artistry, Ares leverages his unparalleled skills to meticulously craft every character, monster, and environment in these games. While his talents extend to all aspects of game design, Ares is particularly renowned for his expertise as a 3D character artist. Through his unparalleled creative prowess, Ares Dragonis has left an indelible mark on the world of video gaming.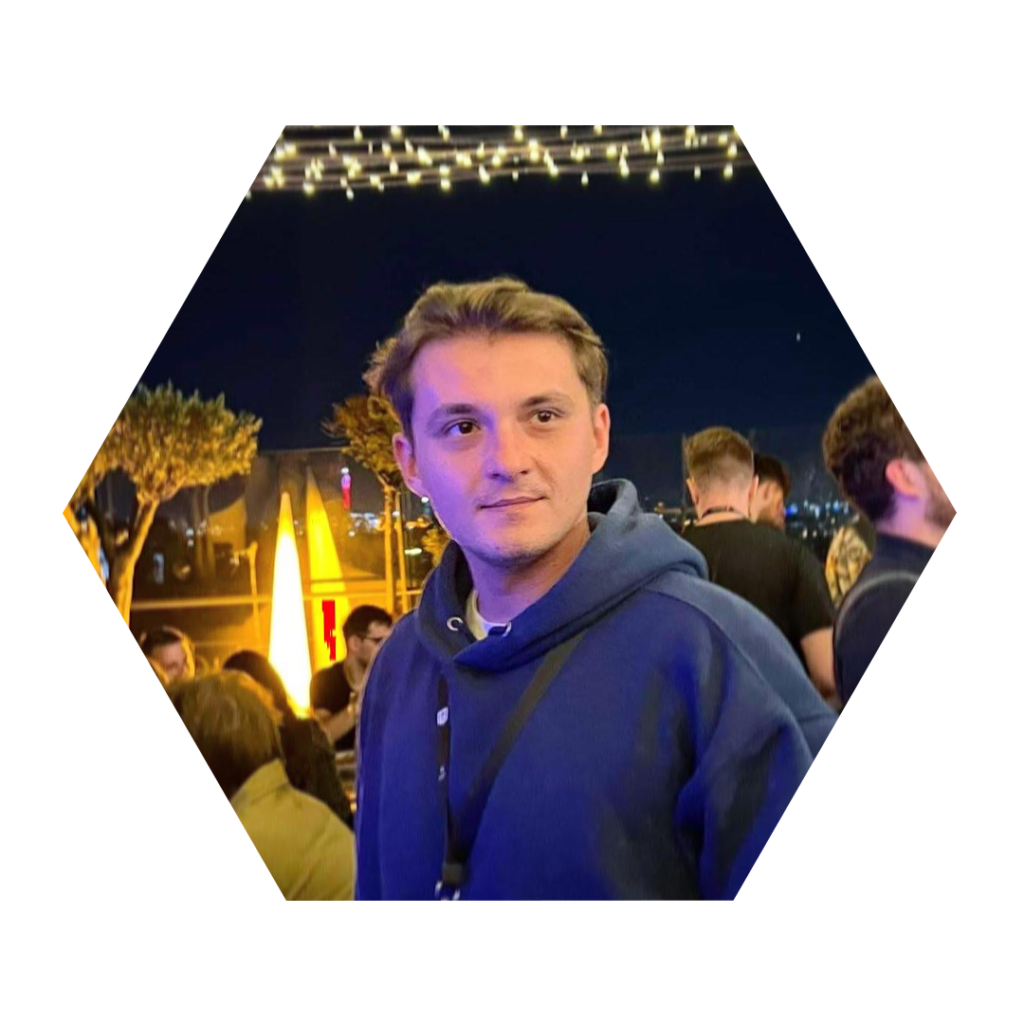 Alexander Gorbenko
Just your friendly neighborhood Gamification Consultant and Creative Director | Introvert | Imagine the possibilities
With roles spanning Marketing Manager and Chief Creative Officer, Alex has played pivotal roles in the marketing strategy of acclaimed projects including Escape from Tarkov, Hello Neighbor, The Shore and Eresys. As a Founder of IndiePump.com obtained a lot of experience having more than 20 Projects in marketing and organization for past 5 Years. A seasoned gamification consultant with extensive experience in nurturing Indie and Blockchain game development, Alex believes deeply in the future relevance of the Metaverse and will play a key role in its mainstream evolution.
Theofanis Gavriilidis
Marketing & Community Specialist
Theofanis Gavriilidis is an experienced professional in indie game marketing, focusing on community management, PR, copywriting, and project management. Over the past 6 years, he has worked on various projects, helping indie game developers successfully market their games and build engaged communities around them, all the projects you can check at www.indiepump.com . Theofanis is known for his excellent communication skills, strategic thinking, and ability to work well under pressure. He is pursuing a Business Administration degree to further enhance his knowledge and skills. In his free time, Theofanis enjoys playing video games and exploring the latest trends in the gaming industry.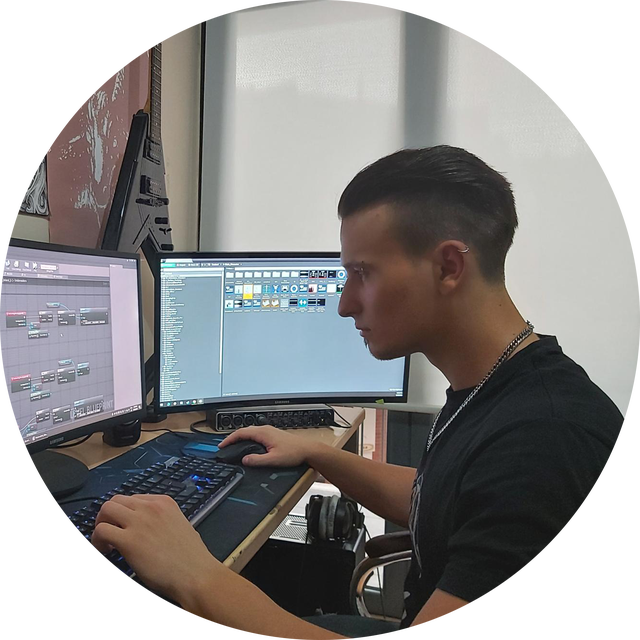 Adonis Brosteanu
Developer
Adonis Brosteanu is a highly skilled game developer with extensive experience in Blueprint development. He was the main developer for The Shore and The Shore VR and is now leading the development team for Eresys. Adonis has worked on multiple indie game projects, showcasing his versatility in game development. He is a respected member of the development community and a valuable asset to any team.